Special Valentine's Day Menu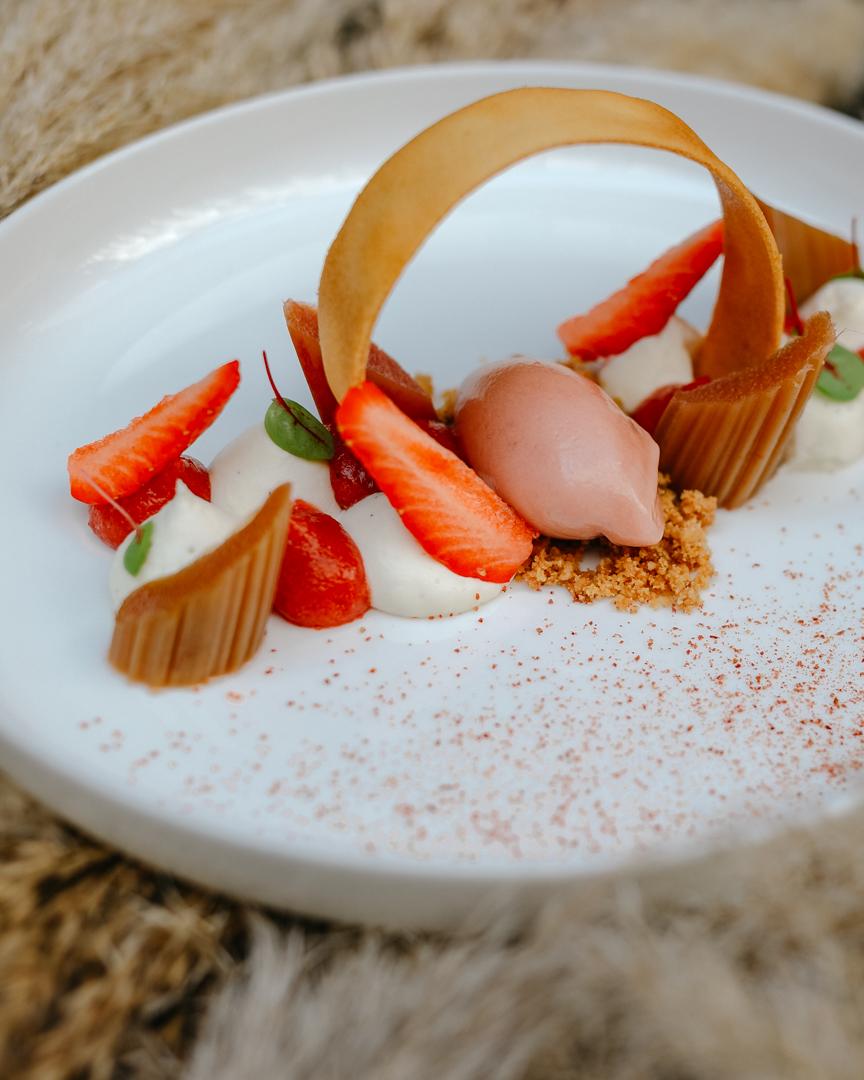 Restaurant Martin Paris is happy to welcome you for the Lovers' Day !
Our Chef Mélissa Ravel and her team have prepared a custom-made Valentine's Day menu, always with homemade food and seasonal products!
Special Valentine's Day menu on Tuesday evening, February 14.
Come and say "I love you" in our restaurant in Paris 10, over a cocktail creation and the Special Valentine's Day menu.
Complete formula with heart-warming Amuse-Bouche, Fish or meat starter, Land or sea dish with seasonal vegetables, Cheese plate, Lovers' dessert and the icing on the cake: Fifty Shot of Grey....
We won't say more to let you discover the menu.
Our sommelier will be able to advise you on the best wine to match your dishes and your tastes.
What better Valentine's Day gift than a good romantic dinner in a restaurant near the Canal Saint-Martin and the Marais?
Don't look any further for where to dine in Paris for Valentine's Day, Restaurant Martin Paris is for you.
Reservation recommended on the website, by email : contact@martinparisrepublique.com or by phone : 01 71 18 38 88