Halloween Party 2022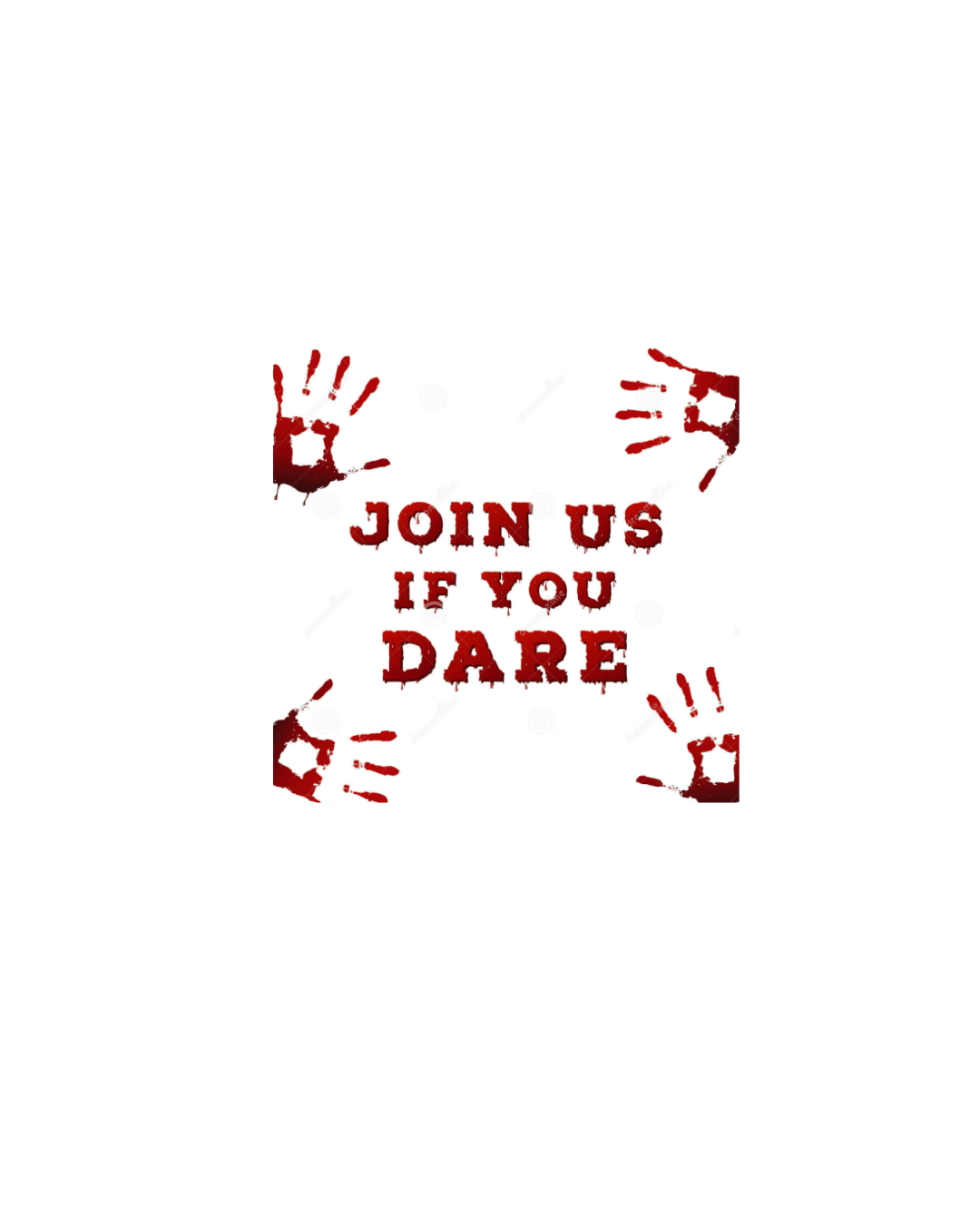 Halloween Party Paris 2022!
On Monday, October 31st 2022, come and shiver at the Bar & Restaurant Martin République thanks to its multiple animations.
Are you looking for a trendy and original place to go out to celebrate Halloween?
Located in the heart of the lively and vibrant Paris: between the Marais, the Grands-Boulevards, the Canal Saint Martin and the Place de la République, the Martin Paris bar & restaurant is the ideal meeting point for your crazy Halloween night 2022.
⇒ From 5:30 pm to 11:00 pm our team has concocted a wild program for you:
DJ set by DJ Bobard
Flash Tattoo
Piercing by @tattoo13paris
Scary Make up....
Come celebrate Halloween with friends around a unique cocktail creation.
We will propose a special Halloween menu for lunch and dinner (reservation recommended for the menu) and snacks to share in the evening
- homemade food -
Reserve a table inside or on the terrace if the weather permits!
https://www.restaurantmartinparis.com/fr/reservation
01 71 18 38 88