Exhibition UNI-SONT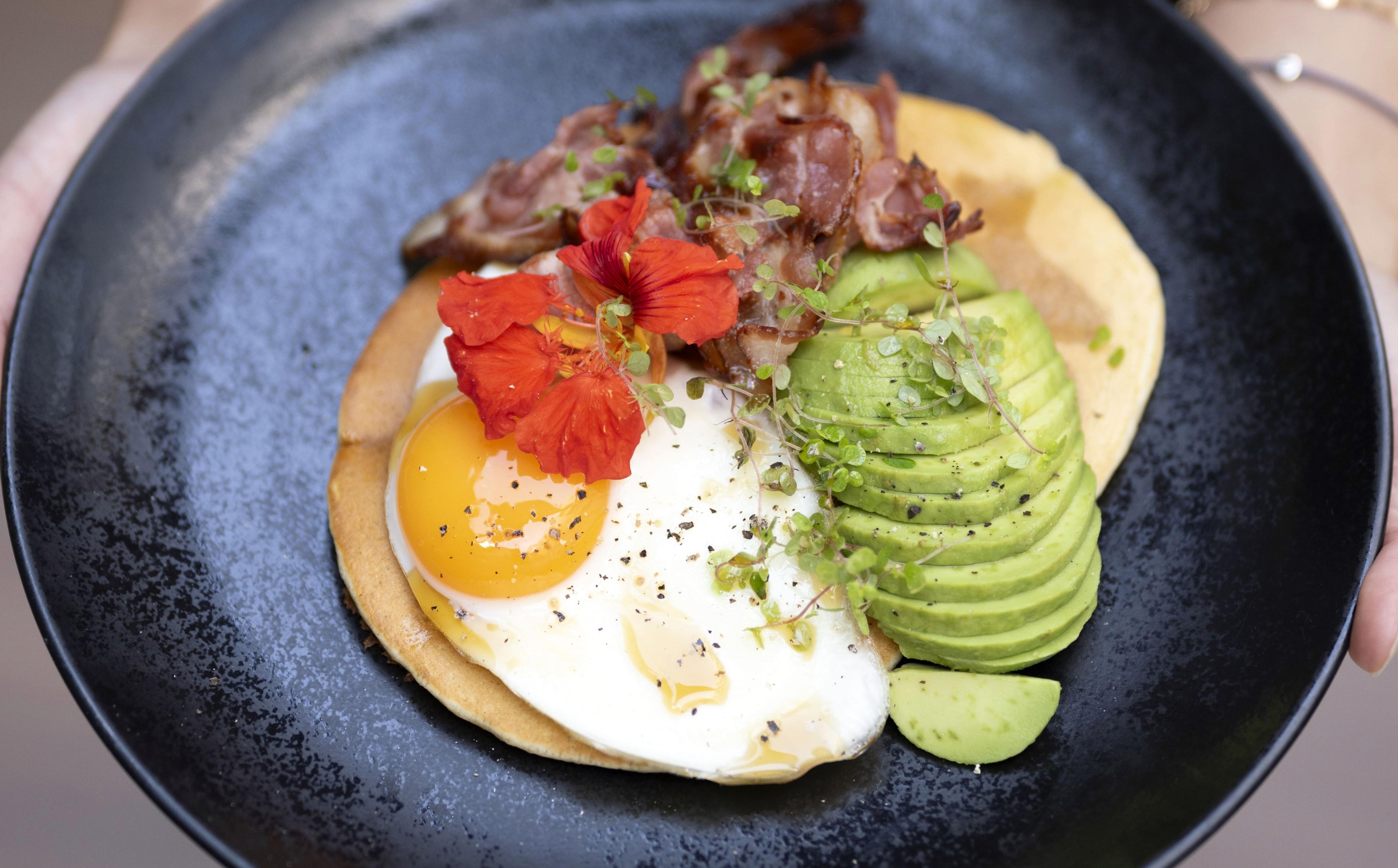 UNI-SONT exhibition

Step through the doors of Restaurant Martin to discover the new exhibition: UNI-SONT
Live painting by artists DaCruz &FKDL, who have joined forces to create a magnificent triptych.

When two masters of Street Art meet, the result is unique creations, notably the beautiful evocation of Josephine Baker.
A mix of graffiti that blends the physical and the mystical.

Exhibition from October 04 to November 20 in the lobby of the Renaissance Paris République hotel // Restaurant Martin Paris 10.
Works for sale, please ask for further information.
Partnership with Maison Sampler.

The Martin Paris restaurant hosting the exhibition is open daily from 07:00 to 23:00.
The à la carte bistro-chic menu is created by chef Mélissa Ravel and her fantastic team.
At Restaurant Martin Paris 10, we're committed to offering you seasonal dishes and homemade cuisine.

Our doors are open to you from breakfast to dinner, lunch and tea-time.
And don't forget our incredible à la carte brunch every Saturday and Sunday (reservations recommended).

See you soon to discover this new exhibition, and why not extend your visit to Restaurant Martin Paris République!