Exhibition "Extravagance Enchantée"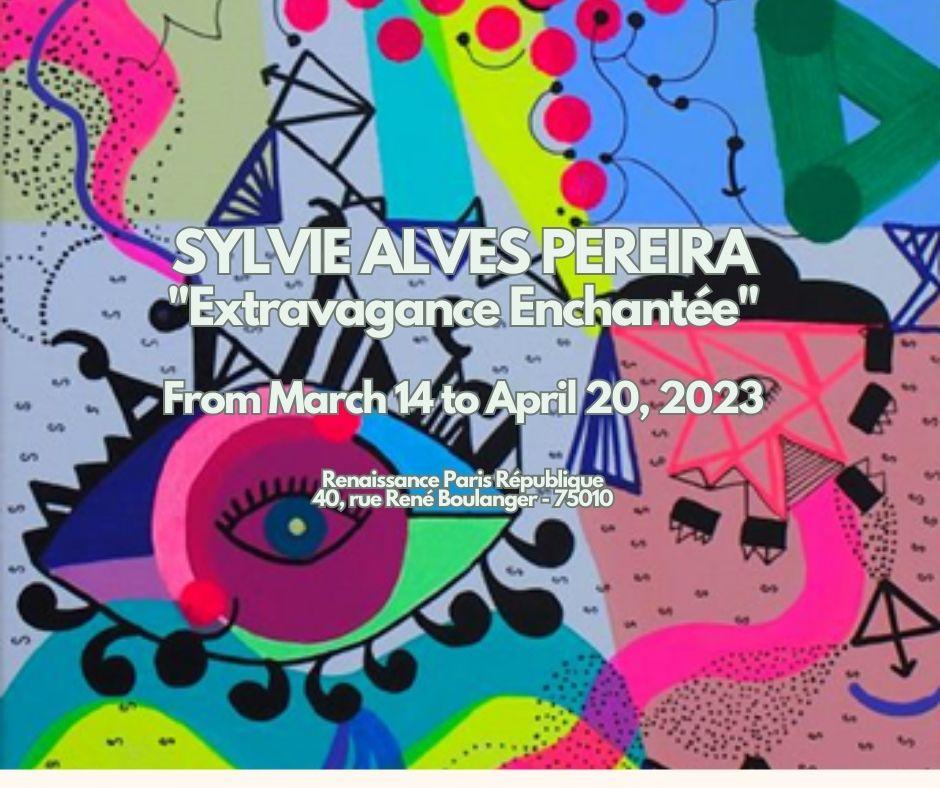 "Enchanted Extravagance" exhibition
The Restaurant Martin Paris welcomes a new exhibition with the works of the artist Sylvie Alvez Pereira.
From March 15 to April 20, 2023 come and have a cocktail at the Martin bar while discovering the exhibition "Enchanted Extravagance".
Sylvie Alvez Pereira extrapolates the details of daily life, fragments of singular life to better debate and inhabit the real with fantasy and curiosity.
"I document ways of making the world. I play with meanings, conventions and clichés by mixing the conventional and the incongruous, with lightnesś and poetry. Any positive emulation is a pretext to cultivate the joy of living and wonder, where our contemporary lifestyles agitate us and sometimes lose us.
Potpourri of influences / Proust's recipes, I mix the differences, then opens a field of possibilities. Each participant sees his or her own story with its references and limits. A painting or an artistic proposal is completed when the system works at the level of the balance of energies, when the semantic void is no longer there: intense worlds open up without borders.
I try to make the limits overflow as when one overflows with joy."
Reservation recommended for dinner at the Martin Paris restaurant